Welcome to the

Fidelis
Supplier Registration Portal
Please read the information below to understand how to register to do business with us.​
About Us
Fidelis New Energy, LLC is a unique decarbonization enterprise developing and operating multiple synergistic infrastructure GigaSystems™ that generate climate-positive, stable, and predictable EBITDA in the following global growth sectors:
Renewable Transport Fuels – Carbon negative sustainable aviation fuel (SAF), renewable diesel, renewable naphtha, and green hydrogen
Carbon Management – Development and operation of CO2 capture, pipelines, sequestration sinks, and infrastructure
Carbon Negative Power – Landfill diverted biomass power
Clean Hydrogen and Hydrogen Derivatives – Carbon Negative and Climate Positive transportation fuels
Using our proprietary RACER™ framework that incorporates ESG factors throughout the project lifecycle, Fidelis optimizes total value and creates a circular economy for current and future generations. Fidelis' leadership, executive team, and advisory board bring over 300-years of collective infrastructure experience and have deep experience in the development, delivery, and operations of several billion-dollar large scale complex infrastructure projects.

Our first announced project is Grön Fuels, a 65,000 barrel per day renewable diesel (RD) and SAF production facility in Baton Rouge, Louisiana, serving offtake customers and markets in the United States, Canada, and Europe in need of low carbon transportation fuels.
Regis

tering places your company in our database of subcontractors and material suppliers
Market your company qualifications to Fidelis New Energy decision makers for free
Registering
gives your company visibility with the professionals working on our projects

Diversity, Equity, and Inclusion
Fidelis New Energy and Grön Fuels are founded on ESG principles and believe that diversity, equity, and inclusion considerations are integral to all aspects of our business and projects.
The Fidelis RACER™ Diversity, Equity, and Inclusion (DE&I) program aims to be a best-in-class, efforts-based approach to foster a holistic, multidimensional, and multifaceted diversity, equity, and inclusion plan. This program fully engages and involves the West Baton Rouge, Greater Baton Rouge Area, and Louisiana communities in which the Project will be located and the business and industry participants who will participate in the Grön Ecosystem.
As such, Fidelis New Energy and Grön Fuels have partnered with Empact Technologies in implementing our DE&I sourcing program. We seek to utilize as many local and diverse-owned businesses for the Grön Fuels project as possible. Please provide any diversity qualifications and certifications when completing your company profile.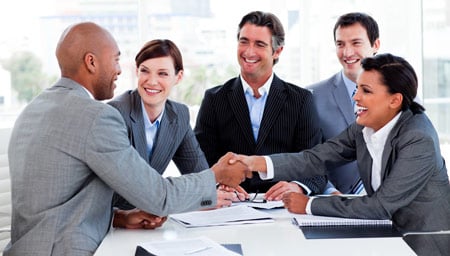 Environmental, Social, and Governance
Our suppliers are an important component of the

Fidelis

corporate Environmental, Social, and Governance (ESG) program.​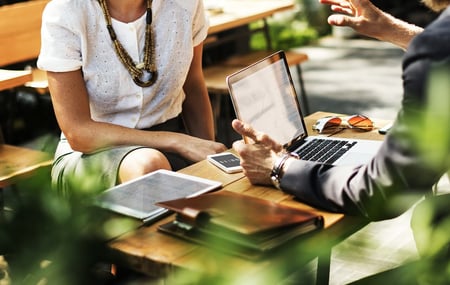 Fidelis

asks all potential suppliers to provide any qualifications or information about the following areas:​
Environmental – Please provide information about your energy usage, recycling programs, carbon emissions, or any other environmental programs or certifications for your company​

Social – Share any employee diversity program information, pay equity policy info, human rights and/or forced labor information such as the UK Modern Slavery Act​

Governance – We are also interested in understanding any governance information you can provide such as conflict mineral certificates, California AB 979 board composition information, Foreign Corrupt Practices Act (FCPA), and more​
Information About Registering
Fidelis
appreciates your support in our efforts to digitize and enhance our supplier relationships. Empact Technologies is our primary platform for supplier registration, qualification and management. All suppliers must create their company profiles and provide the following
information:
Company description

Products and services

Sales contact information - including email and mobile phone

If you are an on-site contractor, please provide us with your safety qualifications as well